A warm welcome to Francine Anestis

Matthias Vallaey
Jan 31, 2022 2:16:24 PM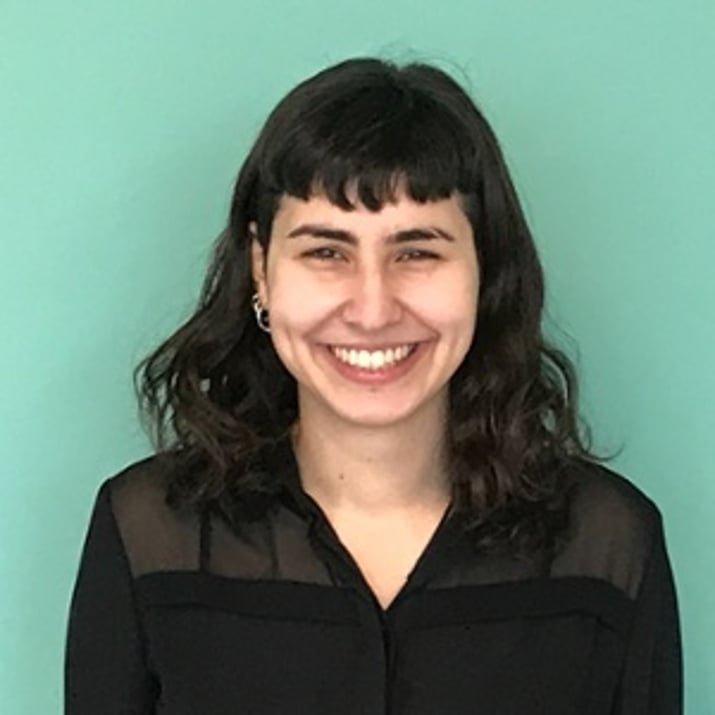 Congratulations on being part of Big Industries! The whole team welcomes you and we look forward to a successful journey with you! Welcome aboard!
"My diploma thesis as well as my internship being on ETL, Analysis and Forecasting of Big Streaming Data, I am keen on learning more and immersing myself in Data Engineering and Data Space in general. Building data pipelines, using Kafka, databases and algorithms captivated me during my studies as Electrical and Computer Engineer and as a result I decided to dedicate myself on Data Engineering. I am very excited starting my learning and career path at Big Industries.
Regarding my skills, if I had to choose one programming language and a platform, I would say that Python and Kafka are my strongest assets, but I am looking forward to extending that list."

Matthias is founder of Big Industries and a Big Data Evangelist. He has a strong track record in the IT-Services and Software Industry, working across many verticals. He is highly skilled at developing account relationships by bringing innovative solutions that exceeds customer expectations. In his role as Entrepreneur he is building partnerships with Big Data Vendors and introduces their technology where they bring most value.