A warm welcome to Ruben Laureys

Matthias Vallaey
Nov 7, 2022 5:18:03 PM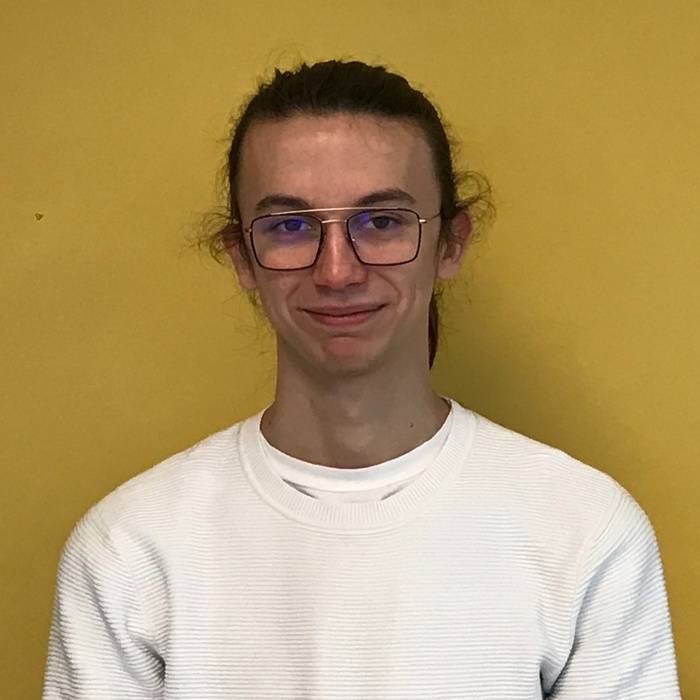 Congratulations on being part of Big Industries! The whole team welcomes you and we look forward to a successful journey with you! Welcome aboard!
Ruben is a young IT graduate with a bachelor degree in Information Management & Security, option Data Analytics at Thomas More Mechelen. He is interested in making businesses stronger by using data and technology to optimize the decision making processes. His goal is to become a bridge between business and IT. To succeed this goal he wants to learn more about Big Data. During his internship at Big Industries he got a taste off AWS and Datalakes. Now he continues his learning path as a Junior Consultant at Big Industries.

Matthias is founder of Big Industries and a Big Data Evangelist. He has a strong track record in the IT-Services and Software Industry, working across many verticals. He is highly skilled at developing account relationships by bringing innovative solutions that exceeds customer expectations. In his role as Entrepreneur he is building partnerships with Big Data Vendors and introduces their technology where they bring most value.