A warm welcome to Soundaram Natarajan

Matthias Vallaey
Jul 18, 2022 3:39:12 PM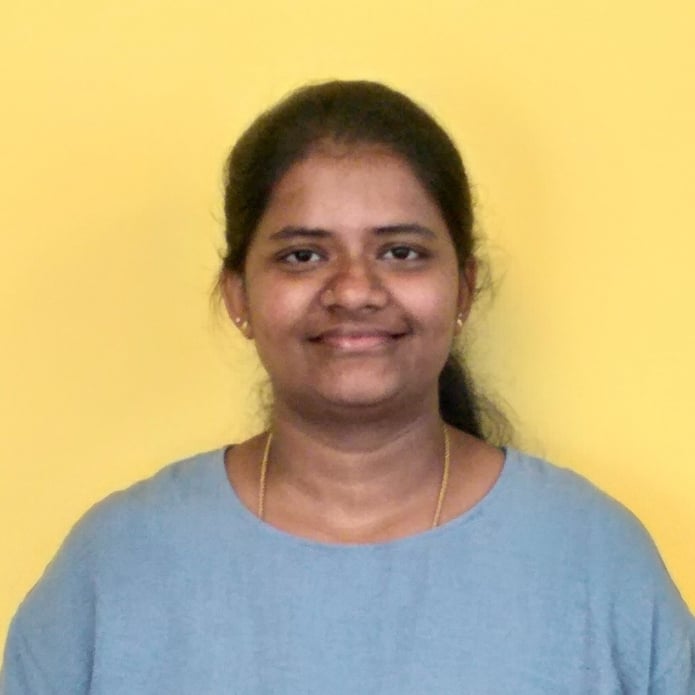 Congratulations on being part of Big Industries! The whole team welcomes you and we look forward to a successful journey with you! Welcome aboard!
Soundaram holds a Bachelors in Mathematics. With huge interest in software/ application development, pursued Masters in Computer Applications from a reputed University. She has 7+ years of experience in the industry. Has worked on Data Engineering activities which involves sourcing data from variety of sources into the datalake, performing ETL in the datawarehouse, automated scheduling of the workflows, production monitoring, coordinating with various business stakeholders as a single point of contact for various customers on different domains such as Bank (Ecommerce), Insurance and Retail. Possess good knowledge on Hadoop ecosystem (such as HDFS, MapReduce, Spark, Oozie, Hive), Teradata and handling of various file formats for storage. Has POC level experience and lot of interests towards upgrading herself on Kafka, Spark Streaming and AWS Cloud. Has a passion towards Big Data and keen interest in learning latest technologies. Looking forward to work in a challenging position that provides ample opportunities to learn and gain knowledge on a business standpoint. Enjoys team working and decicated towards work. Currently upskilling on Python modules, Machine learning and Data science concepts in the evenings after office hours.

Matthias is founder of Big Industries and a Big Data Evangelist. He has a strong track record in the IT-Services and Software Industry, working across many verticals. He is highly skilled at developing account relationships by bringing innovative solutions that exceeds customer expectations. In his role as Entrepreneur he is building partnerships with Big Data Vendors and introduces their technology where they bring most value.