Kudos to Boris

Matthias Vallaey
Sep 26, 2023 3:05:51 PM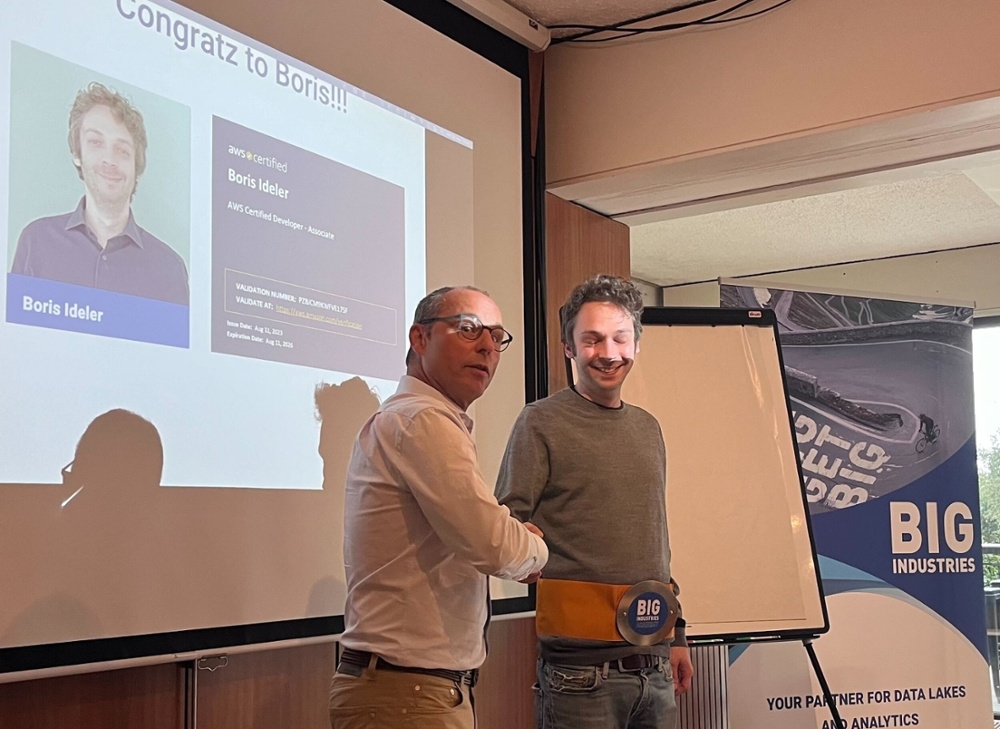 If you grow as an employee, the company grows as well. That's why we decided to setup the Big Industries Academy. The Academy is a platform for continuous learning by sharing expertise and knowledge within the team.
LEARNING PATHS
For each team member we offer an individualized Learning Path taking into account the needs for the current role and the skills he or she will require in the future to fulfill their career goals. Both hard skills, like working towards a specific vendor certification or learning a new technology, as well as soft skills (e.g. effective communication, time management,…) are part of the curriculum.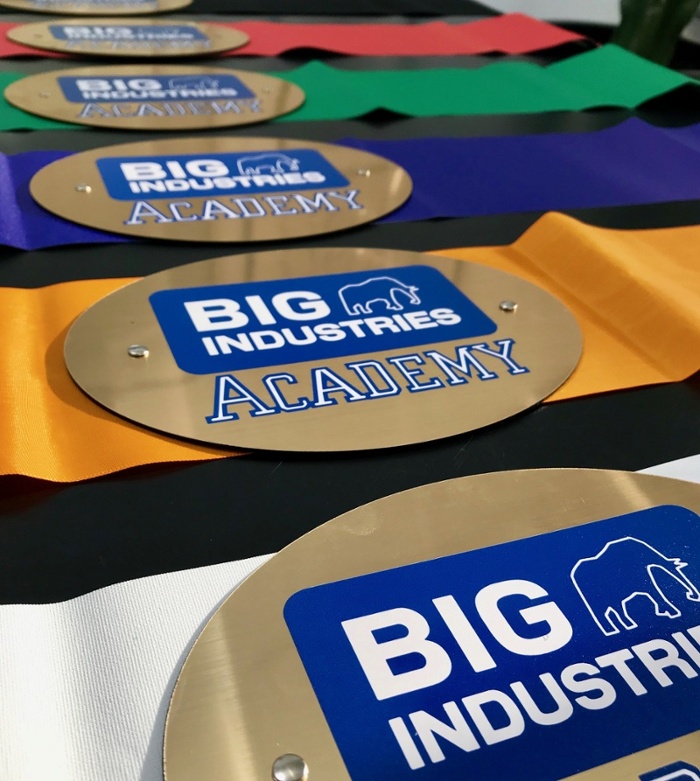 The individual Learning Path is broken into levels. In order to complete a level, the trainee needs to meet specific learning objectives or perform a specific task to advance to the next level. Progressing to the next level is awarded with a Big Industries Academy Belt.
KUDOS TO BORIS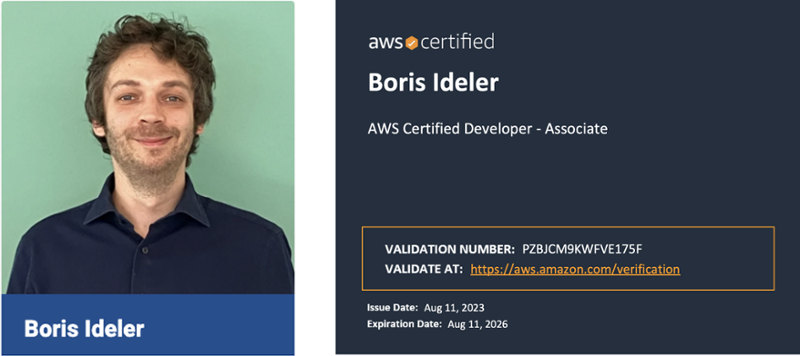 Boris passed the AWS Certified Developer - Associate exam. We are very happy with his progress and we are looking forward to the following steps in her professional career at BIG Industries.

Matthias is founder of Big Industries and a Big Data Evangelist. He has a strong track record in the IT-Services and Software Industry, working across many verticals. He is highly skilled at developing account relationships by bringing innovative solutions that exceeds customer expectations. In his role as Entrepreneur he is building partnerships with Big Data Vendors and introduces their technology where they bring most value.