A Warm welcome to Joanna Kiesiak

Matthias Vallaey
May 2, 2022 2:44:56 PM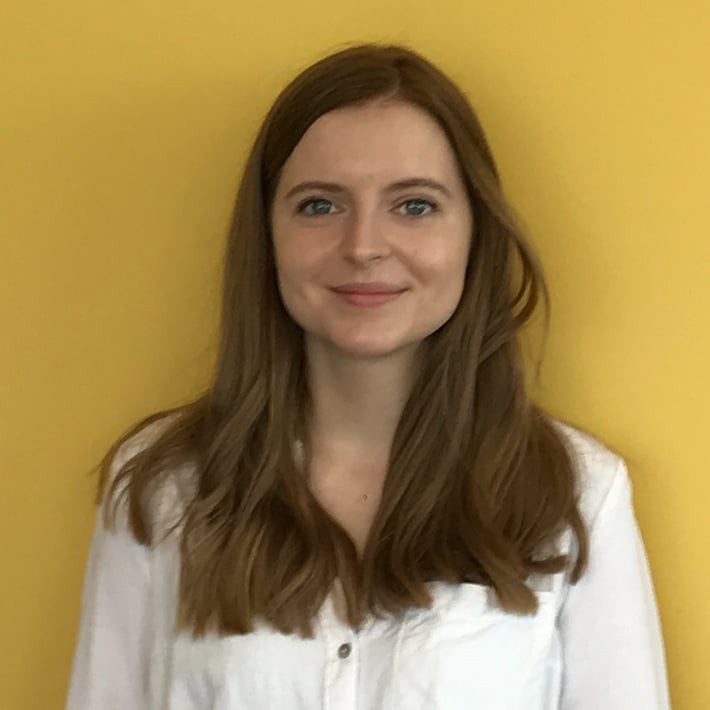 Congratulations on being part of Big Industries! The whole team welcomes you and we look forward to a successful journey with you! Welcome aboard!
Joanna is a cheerful person with a business approach. Her interest in Data Engineering started with algorithms at the Data Science conference. Then, pursue a master's degree at Warsaw University of Technology in Computer Science and one year at KU Leuven Computer Science with an opt-in Artificial intelligence. Her previous experience as a data analyst is a valuable resource for explaining complex concepts skillfully.
I usually read books, play boarding games(my favourite one is SmashUp&Landlords) and watch formula 1 races in my free time.

Matthias is founder of Big Industries and a Big Data Evangelist. He has a strong track record in the IT-Services and Software Industry, working across many verticals. He is highly skilled at developing account relationships by bringing innovative solutions that exceeds customer expectations. In his role as Entrepreneur he is building partnerships with Big Data Vendors and introduces their technology where they bring most value.