Press Release: Silsombos expands thanks to Natuurpunt and Big Industries

Matthias Vallaey
Dec 23, 2019 1:23:03 PM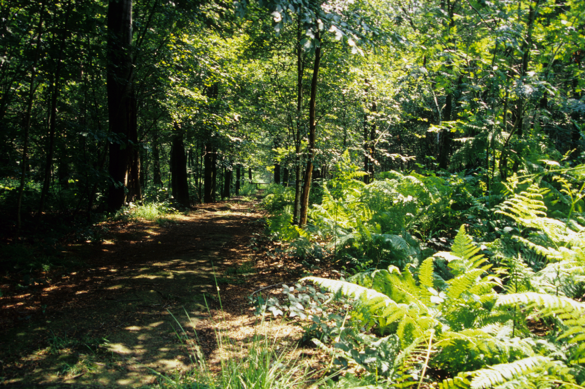 ERPS-KWERPS – Op donderdag 19 december gaan medewerkers van Big Industries NV, een consulting bedrijf uit Kontich, aan de slag voor nieuw bos. Niet alleen financieren ze 250 nieuwe bomen, de werknemers steken ook zelf de handen uit de mouwen om ze samen met Natuurpunt te planten.
Dit engagement kadert in de actie Bos voor iedereen van Natuurpunt, maar past ook perfect binnen de doelstelling van het Europees project LIFE Green Valleys om de lokale, typische natuur te herstellen en daarbij ook meer bekendheid te geven aan het Natura 2000 netwerk en mensen te betrekken bij het beheer van de natuurgebieden.
Over LIFE Green Valleys
Dit project strekt zich uit over de gemeenten Herent, Kortenberg, Kampenhout, Steenokkerzeel en Boortmeerbeek. Het project wil tussen 2018 en 2025 ongeveer 200 ha natuur herstellen, de gebieden en het Natura 2000 netwerk meer bekendheid geven, mensen betrekken bij het (natuur)beheer en werken aan nuttige toepassingen voor beheerresten.
Praktisch: plantactie start om 13u30
Locatie: Bezoekerscentrum Groene Vallei, Lelieboomgaardenstraat 60 3071 Erps-Kwerps
Perscontact: Gerd Van Thienen – 0490/113194

Matthias is founder of Big Industries and a Big Data Evangelist. He has a strong track record in the IT-Services and Software Industry, working across many verticals. He is highly skilled at developing account relationships by bringing innovative solutions that exceeds customer expectations. In his role as Entrepreneur he is building partnerships with Big Data Vendors and introduces their technology where they bring most value.