Technicolor: IoT on AWS

Matthias Vallaey
August 29, 2019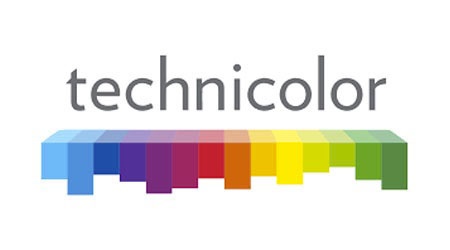 Technicolor is the world leader in gateway devices and multi-play applications. They develop state-of-the art technology for a wide range of connected home products. Our team helped building a suite of cloud-based performance management software, embedded decision logic, and apps used by service providers to support field technicians, network engineers, customer care agents, marketing personnel and data analysts to improve the in-home Wifi experience of their subscribers.
Technicolor choose for AWS as cloud provider and technology stack. Big Industries helped setting up new services, automating installs using Puppet, setting up and maintain Kafka clusters, setting up scalable AWS environments through Cloudformation and monitor these environments. Furthermore we designed for rapid expansion and deployment, cost efficient handling of Big Data and provide documentation to helpdesk operators while setting up a roadmap for feature deliveries.

Matthias is founder of Big Industries and a Big Data Evangelist. He has a strong track record in the IT-Services and Software Industry, working across many verticals. He is highly skilled at developing account relationships by bringing innovative solutions that exceeds customer expectations. In his role as Entrepreneur he is building partnerships with Big Data Vendors and introduces their technology where they bring most value.